SELECTED EXHIBITIONS
2021
Akbank Sanat. Intensions group exhibition. Curated by Gül Demirdag. Istanbul.
The 5 minutes video "End Taboo" in coorperation with Danish writer and artist Steen Andersen.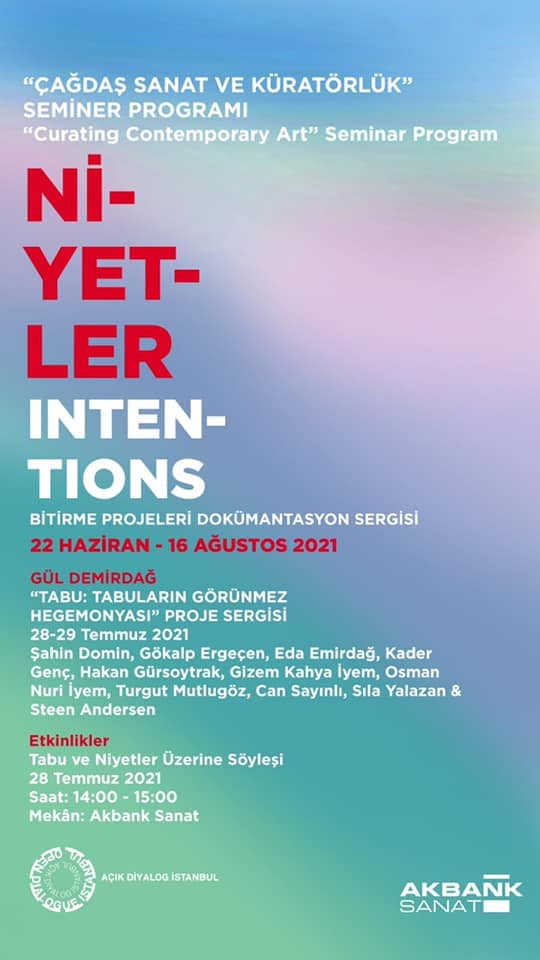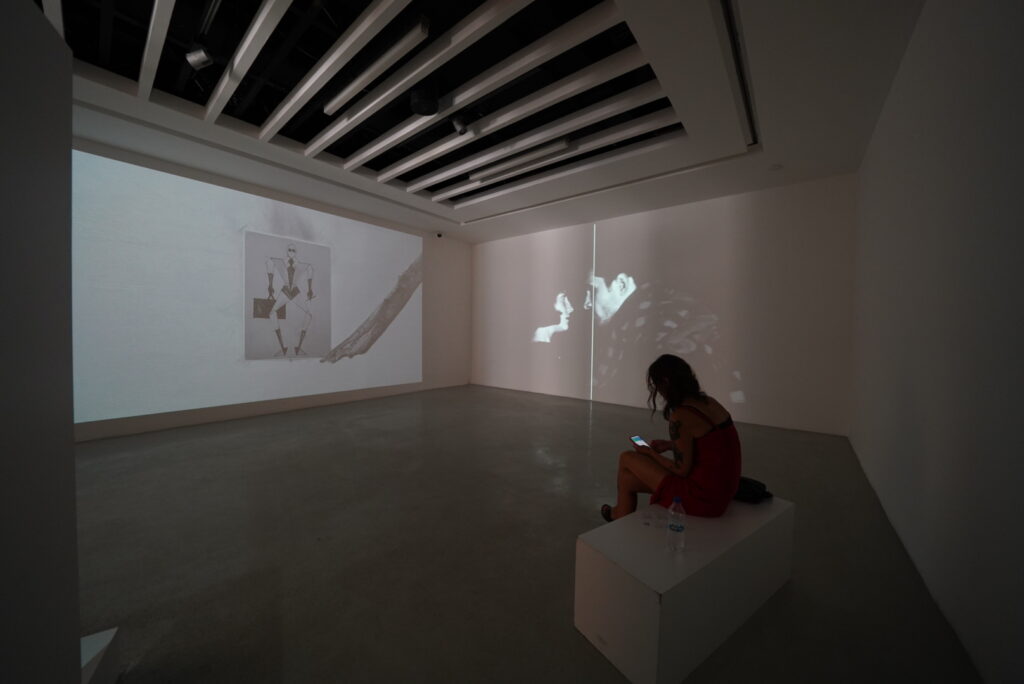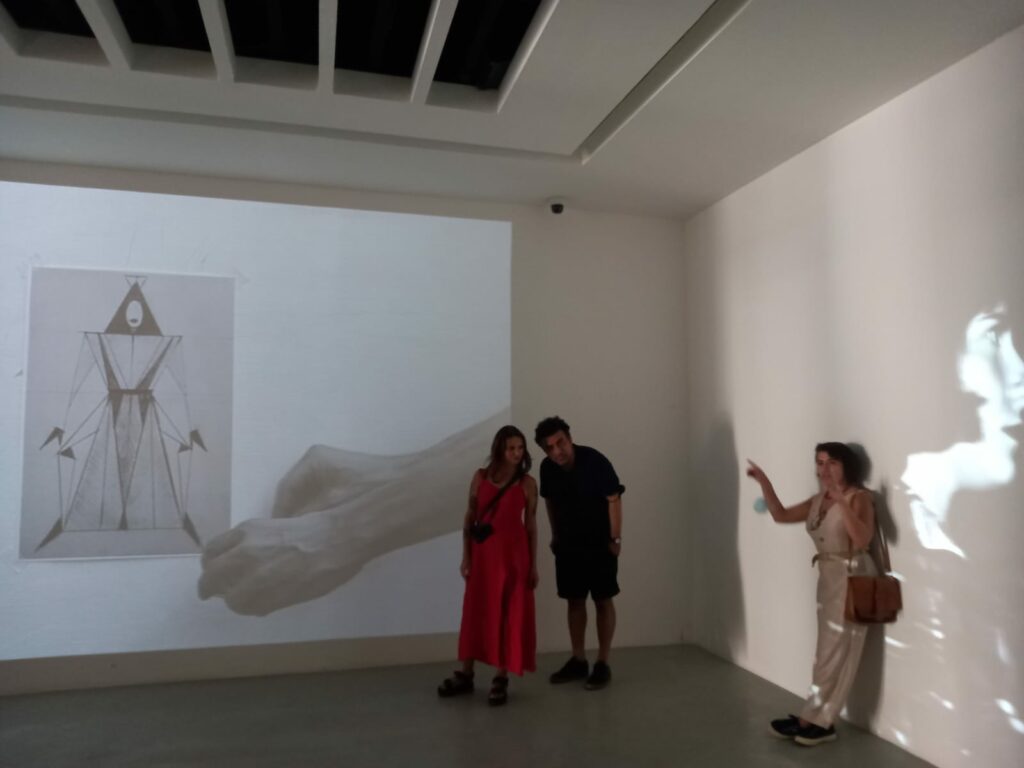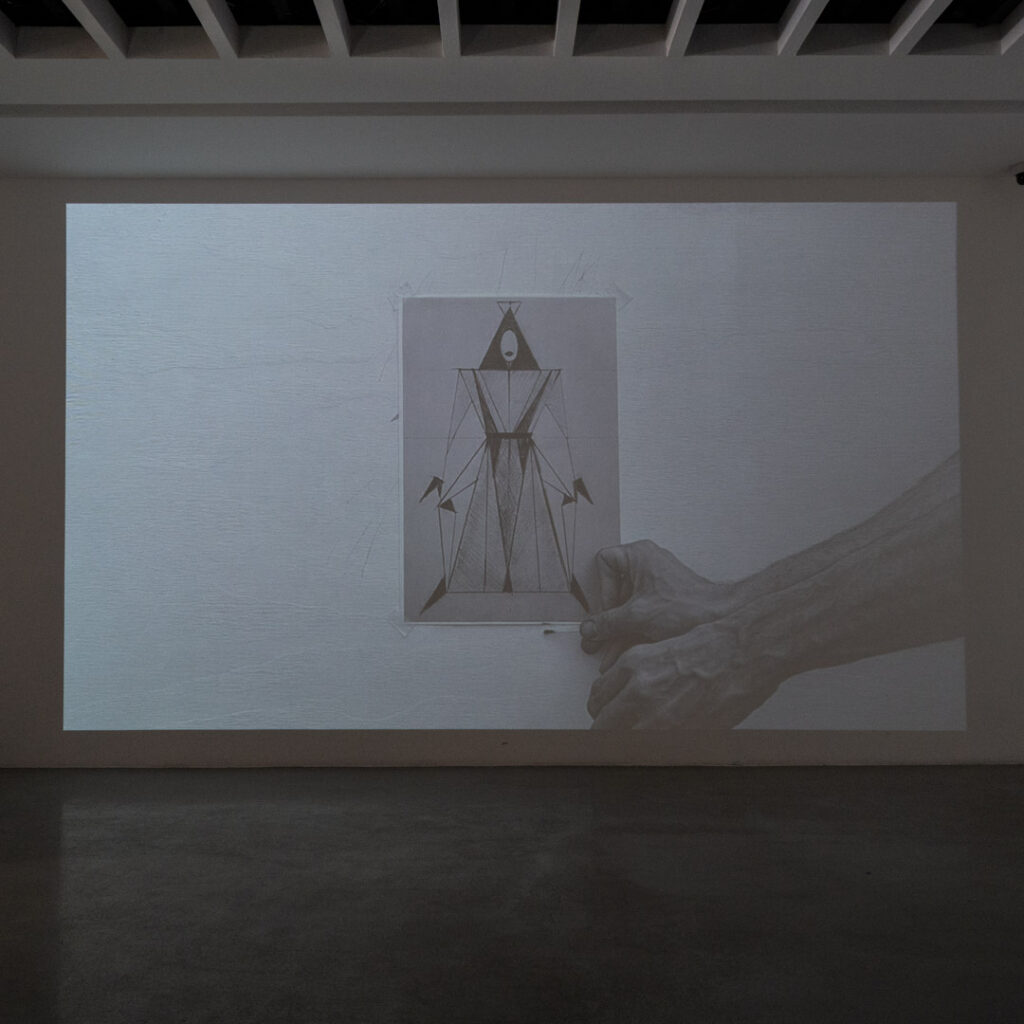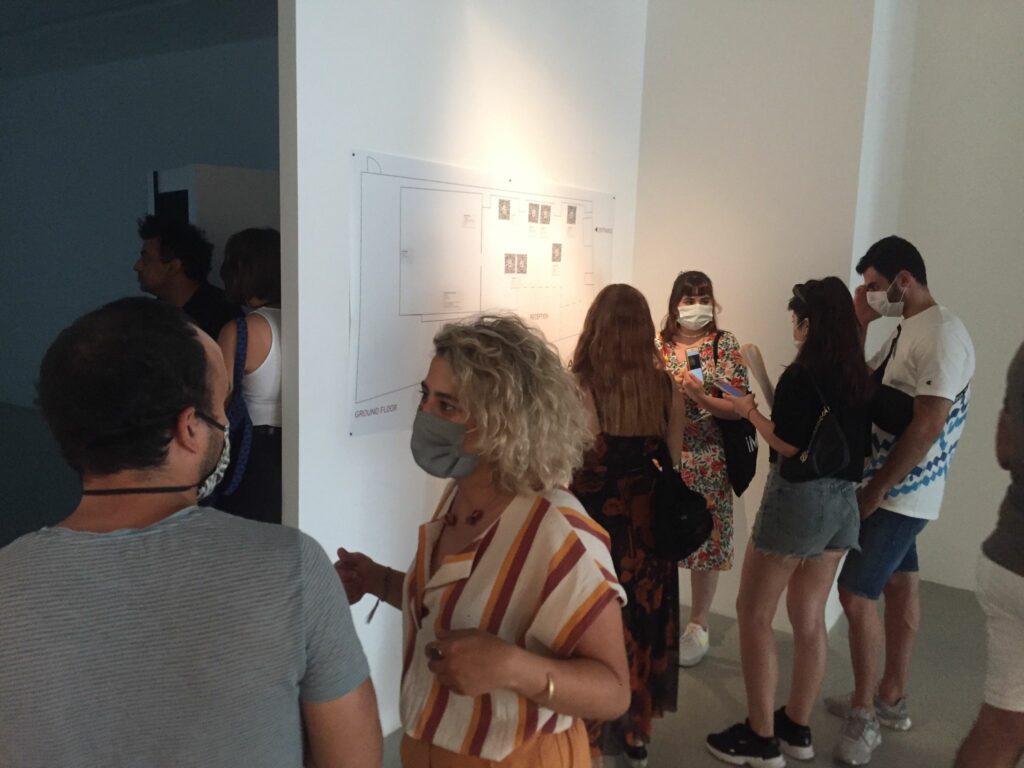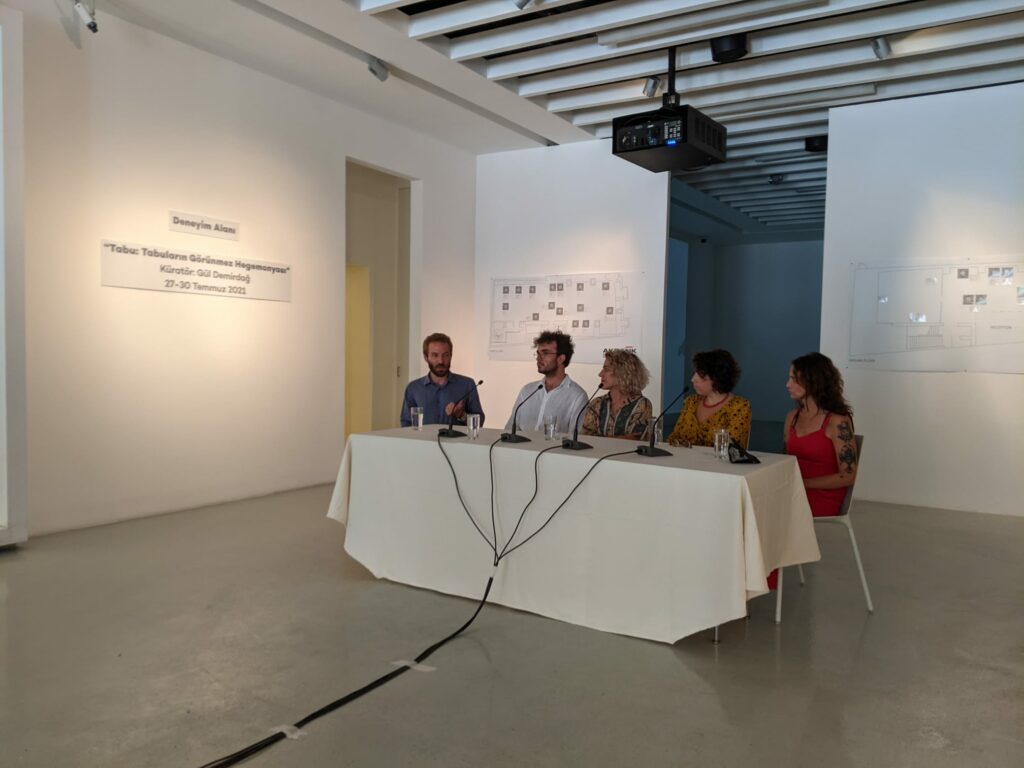 PHOTOS: Akbank Sanat and Acik Diyalog and Sila Yalazan
2020
212 İnternational Photography Festival. Group Exhibiton. "Perform and Negotiate".
Curated by Ali Taptık.
https://212photographyistanbul.com/en/2020/exhibitions-2020/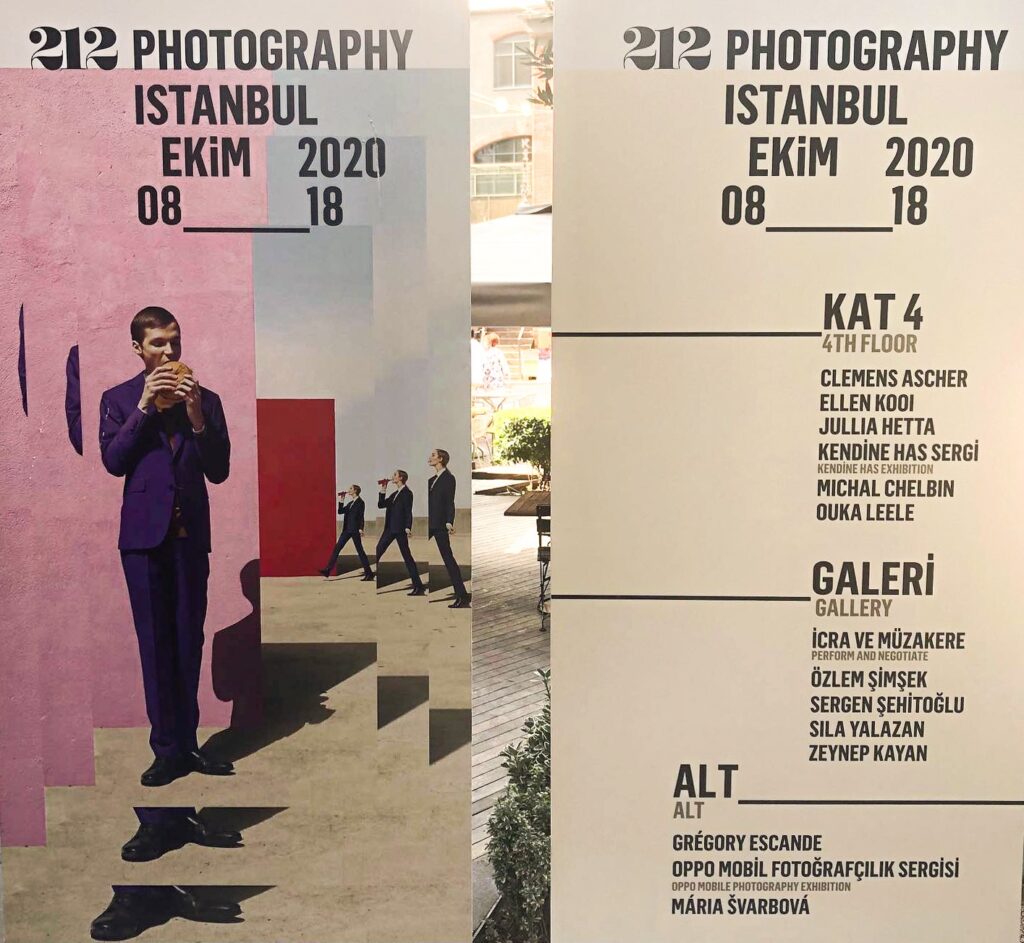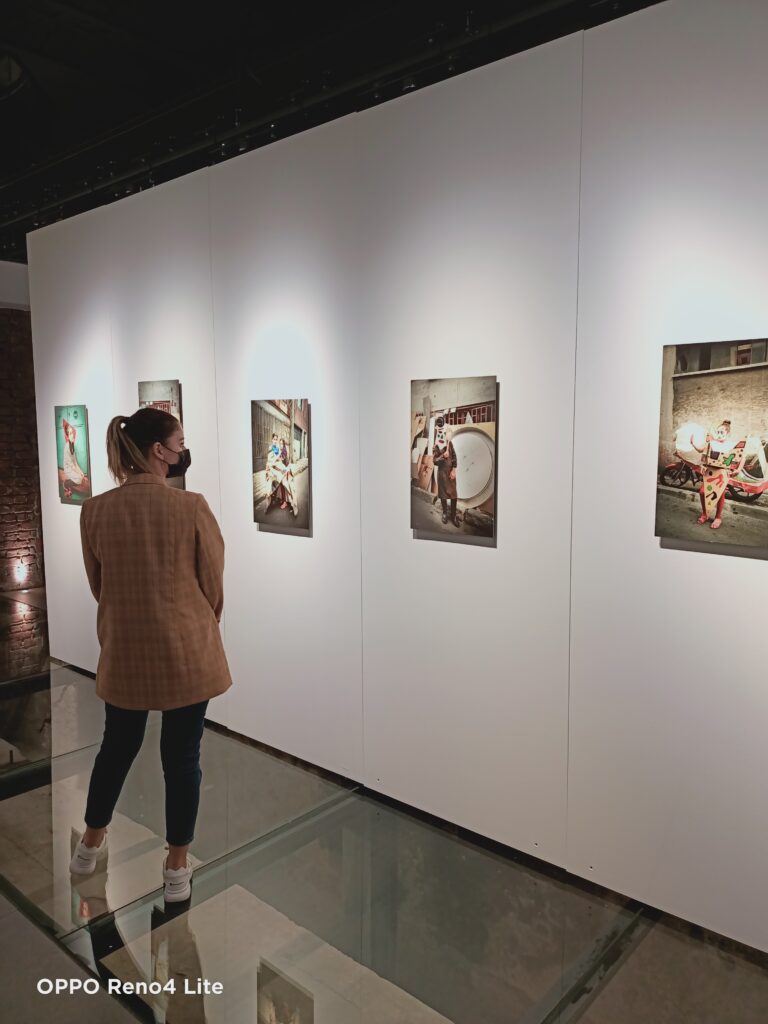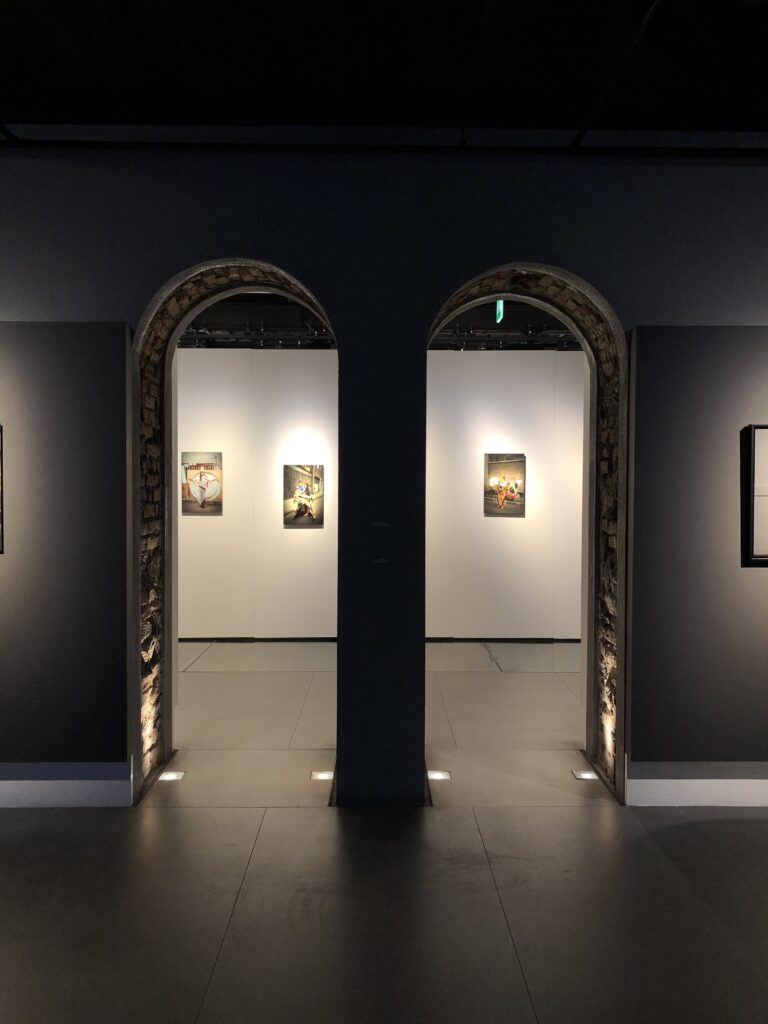 KoloniX. Istanbul. Group Exhibition. "The Shape of Things ".
http://artasiapacific.com/Blog/RecapOfTheShapeOfThingsAtKoloniXIstanbul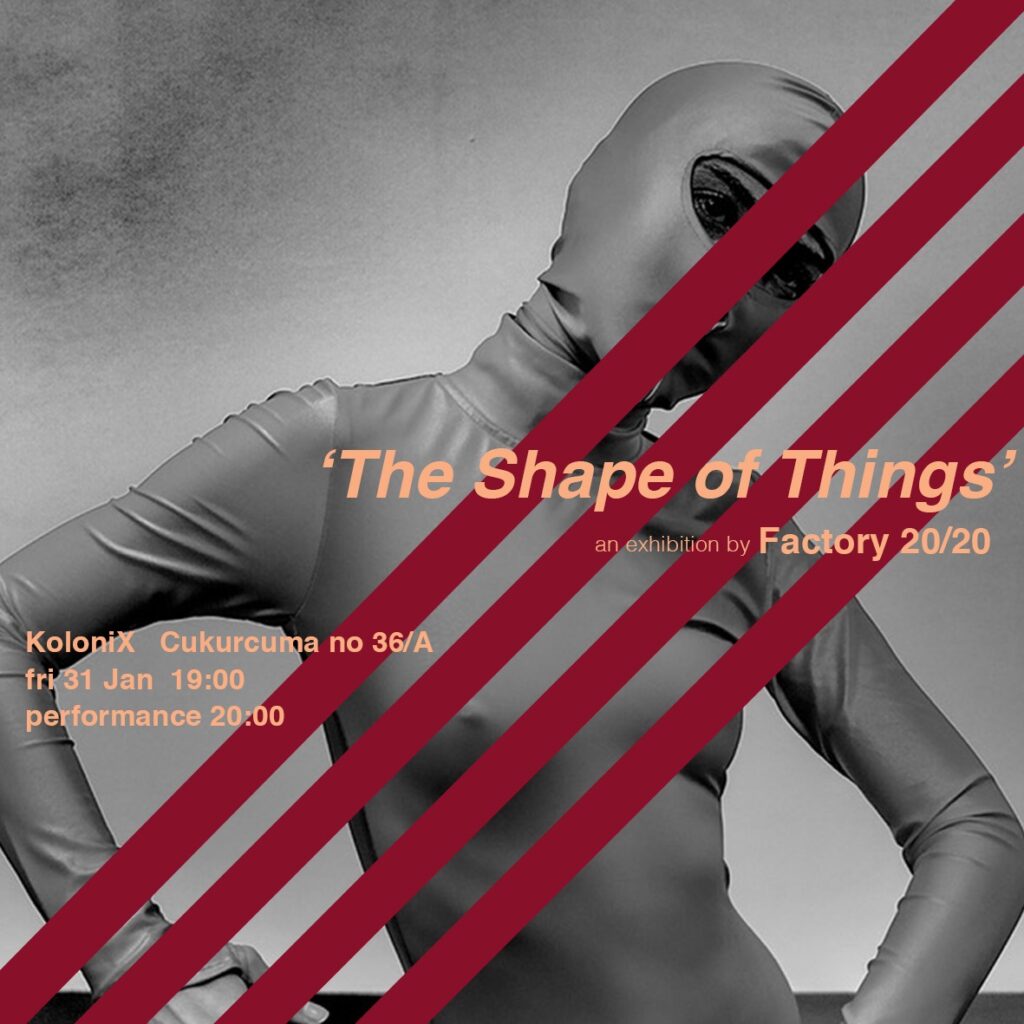 2019
Kıraathane. Istanbul Literature House. Solo Exhibition. "Yasak Oyunlar " (Forbidden Games).
http://kiraathane.com.tr/sezon-programi/2019-04-05-yasak-oyunlar
https://www.unlimitedrag.com/post/tarlabai-avangarde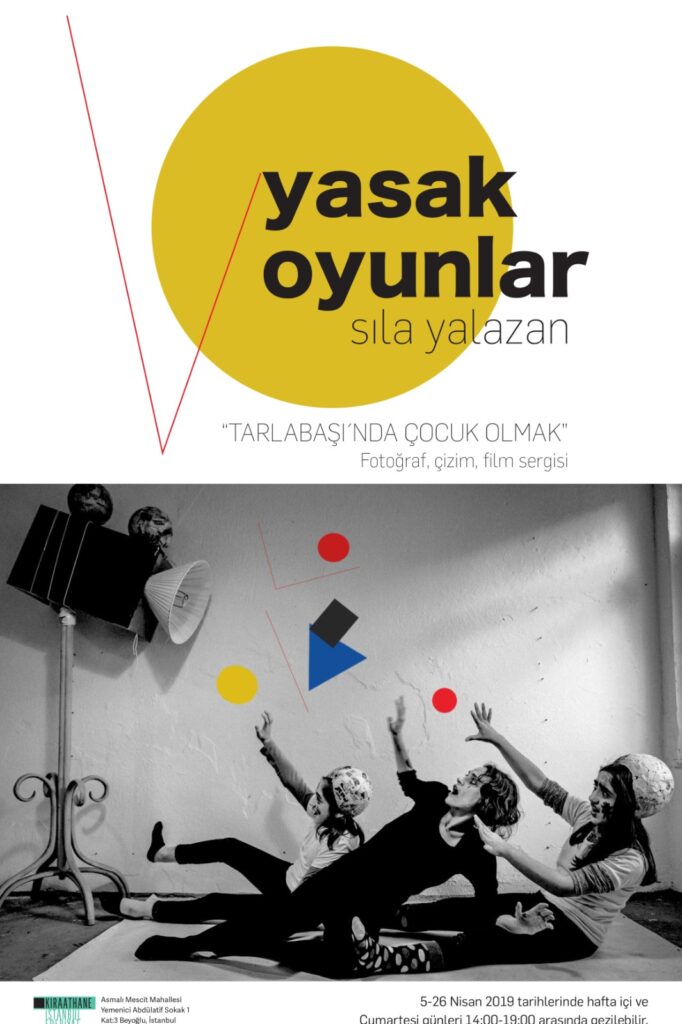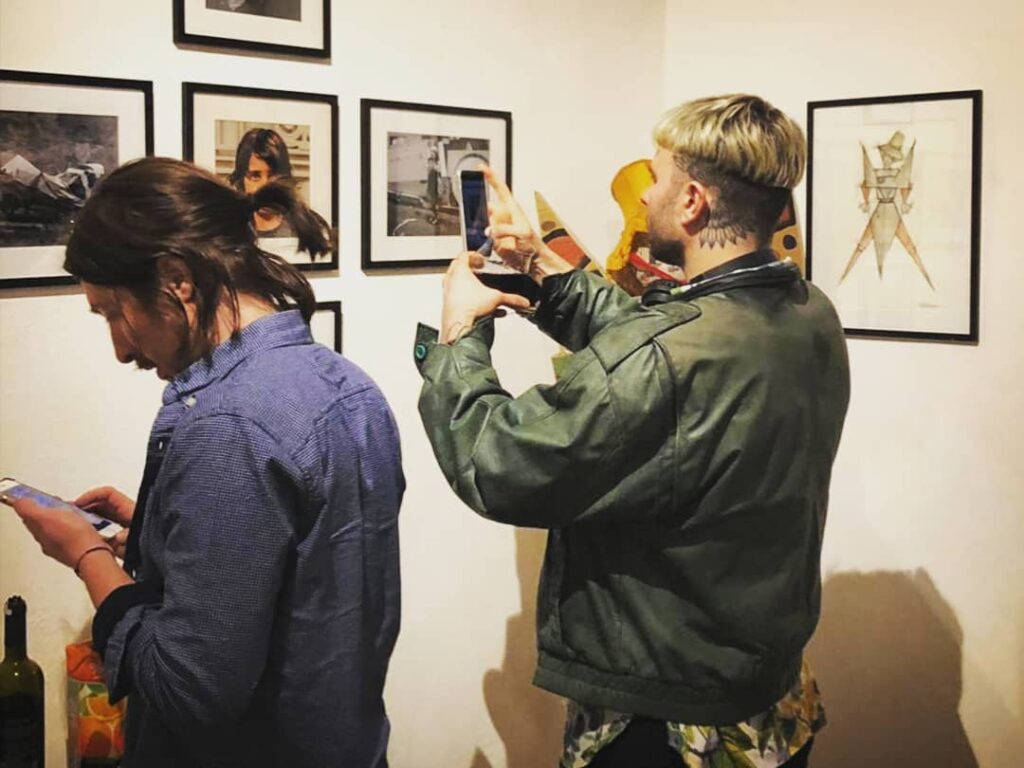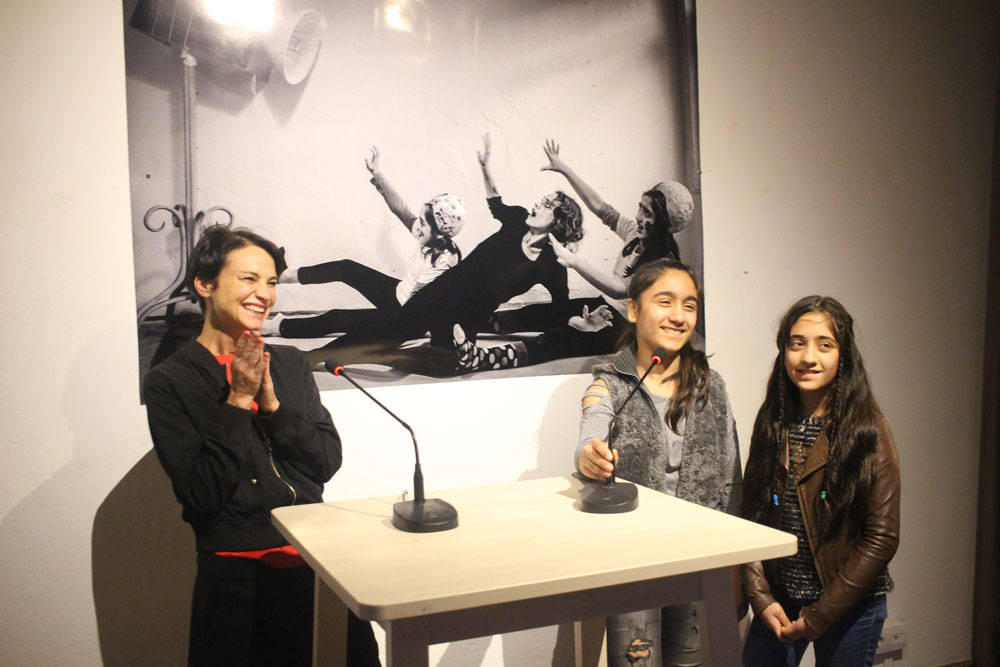 2014
Studio X. Istanbul. Group Exhibition. "Growing up in a growing Metropolis".
Curated by Sinan Logie. Collaboration with Colombia University Graduate School of Architecture.
https://www.studio-xistanbul.org/en/events/buyuyen-metropolde-buyumek
https://globalcenters.columbia.edu/events/growing-growing-metropolis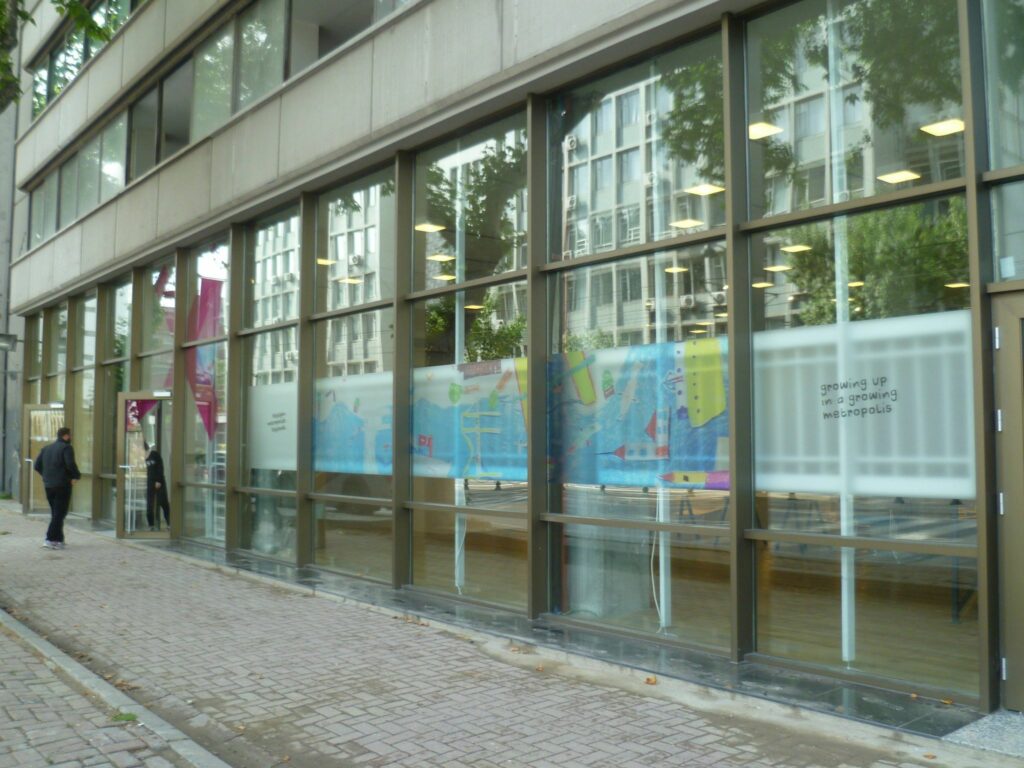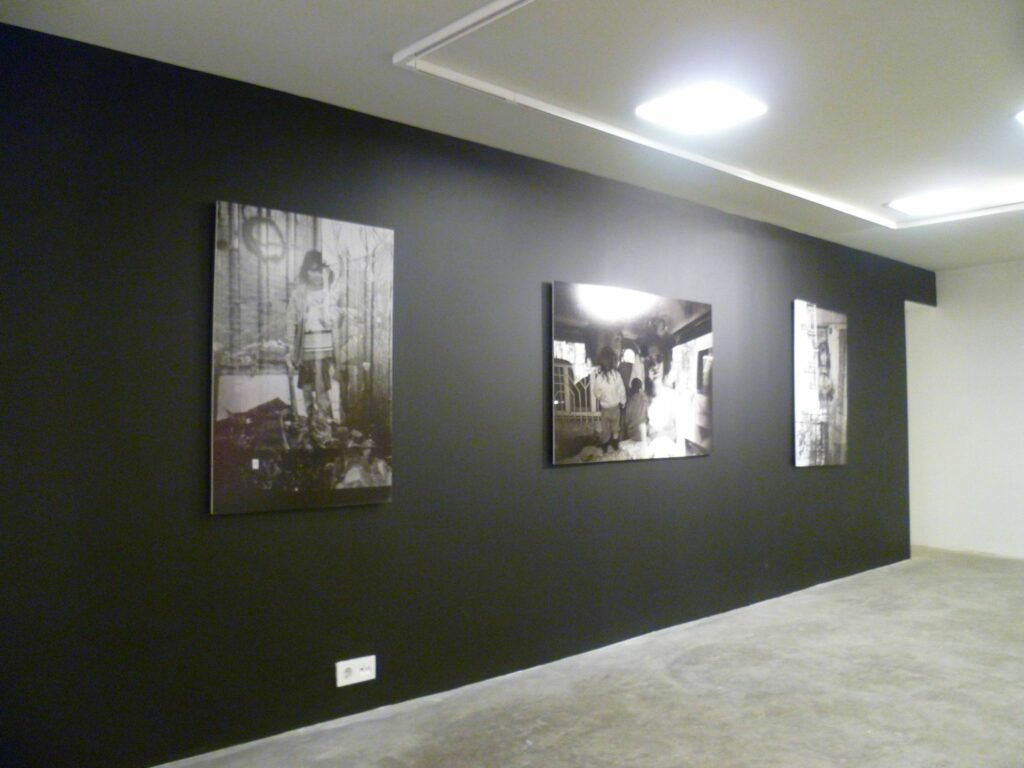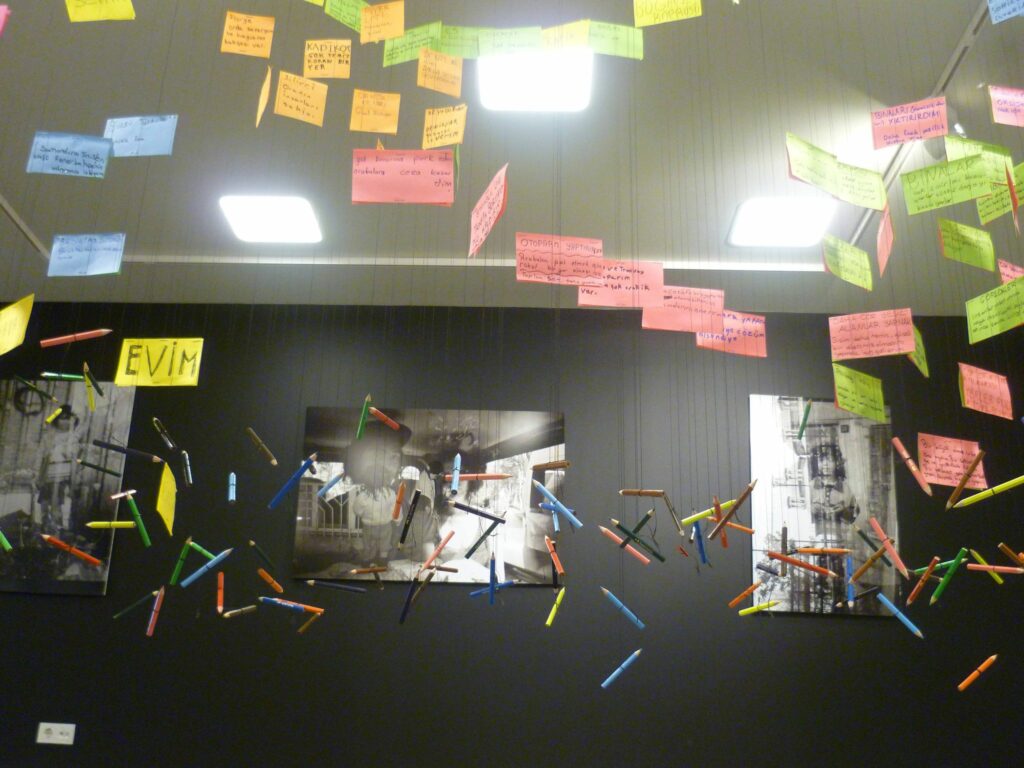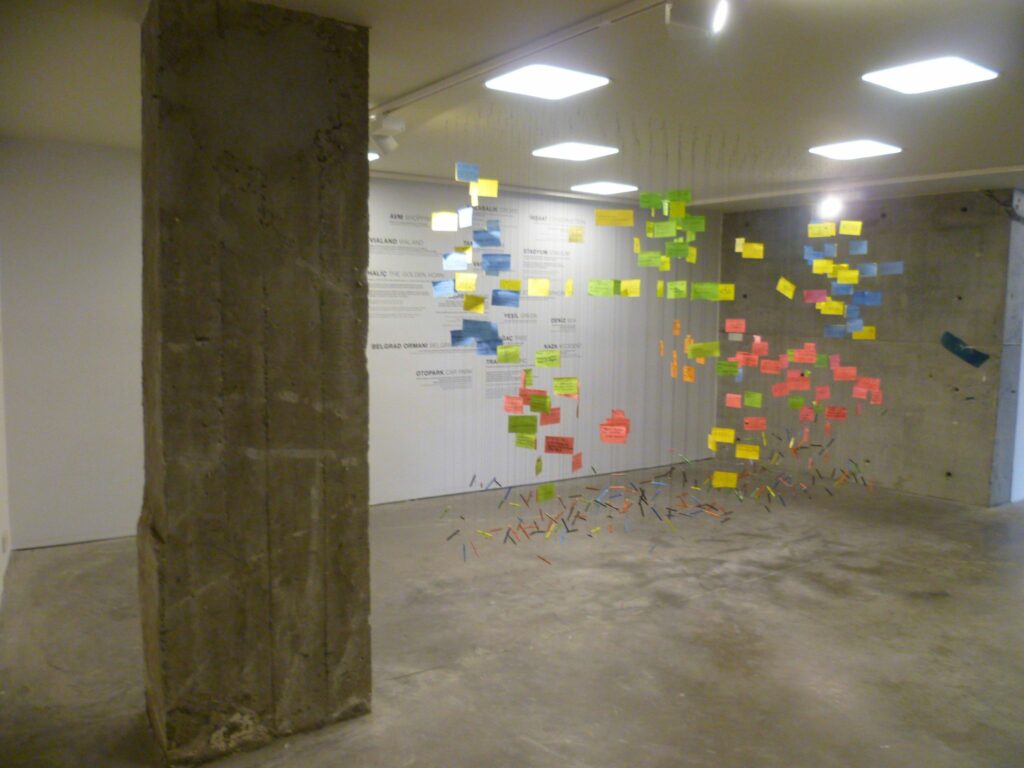 2011
StrangeWolf Basement. Melbourne. "Paradise Lost". As curator.